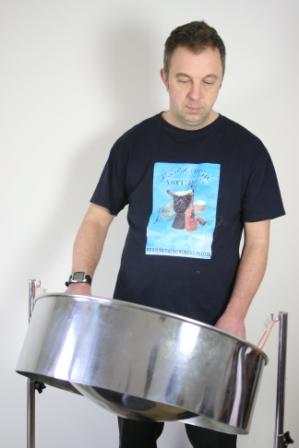 Learn to accompany songs using Steel Pans and a variety of other handheld percussion instruments.
Good songs to sing are:
The Banana Boat Song (Day-O)", "Matilda", "Jamaica Farewell", and "Sloop John B.
Listening Suggestions
Many children will already be familiar with the "Under the Sea" tune from Disney's The Little Mermaid
Some collections of songs for children (particularly multicultural collections) include calypso-sounding versions of songs like "Tingalayo", "Matilda", "Banana-boat-song  (Day-O)", and "Brown Girl in the Ring".
Learn how to perform different Calypso rhythms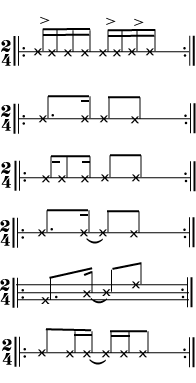 Please contact me for more information.