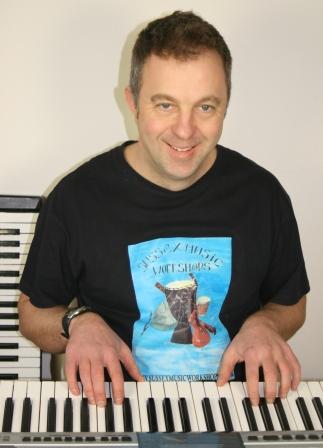 Learning to play the keyboard is great fun for everyone. You have an array of sounds and exciting rhythms to choose from and in no time at all you will be using both hands to play your favourite songs. You can start to learn the keyboard at a very young age and begin to read simple music.
Keyboard lessons are available from the age of 5 upwards and children and adults can be entered for Trinity College graded exams.
Lessons cost £15  for half an hour.
Please contact me for more information.