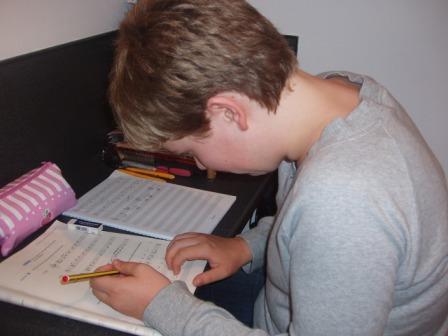 If you are serious about learning a musical instrument then you need to have Music Theory Lessons. Theory exams go from grades 1-8 and if you want to take Instrumental lessons beyond grade 5 then you need to have grade 5  Theory.
Theory Lessons cost £15 for half an hour
Please contact me for more information.