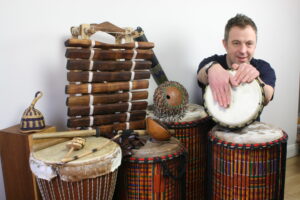 Music groups at Buddys Café and Broadwater Parish Centre,  for people with learning disabilities.
Here are the details below please contact me if you are interested.
 MUSIC GROUPS at BUDDYS CAFE and BROADWATER PARISH CENTRE
  121 South Farm Road, Worthing BN14 7AX
117 Broadwater Road BN14 8HT
           Every Monday     
    £5 per sessions
1-2.30pm         Ukulele and Singing
2.30-4pm     Music from around the world
4.30-5.15 pm      Children's music group (Broadwater Parish centre)
(siblings welcome)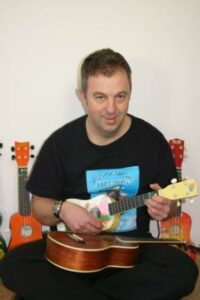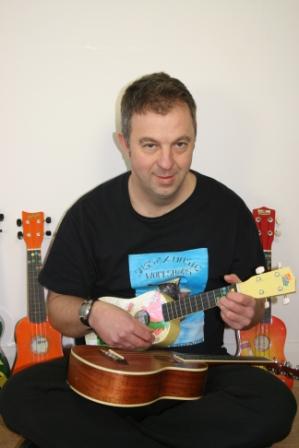 Please contact me for more information.