One of the best ways to learn to read music is to learn to play the piano. It is so much fun and great for your co-ordination.
You can start to learn the basics at a very young age and you will soon be putting two hands together to perform your favourite tunes.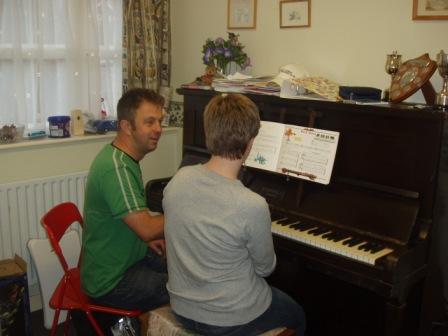 Lessons are available for beginners and if you want you can be entered for the early Associated Board of Music Grades. You can learn to start to play the piano from about the age of 5.
Lessons cost £15 for half an hour.
Please contact me for more information.