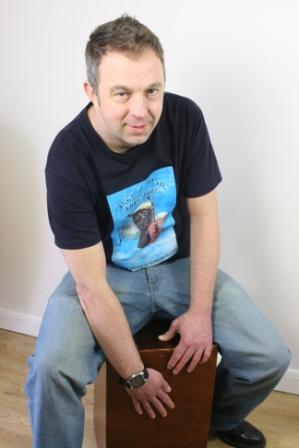 Using the Cajon drums and castanets to perform flamenco rhythms.
SPANISH PERCUSSION WORKSHOP
To begin to gain an understanding of what flamenco music is.
To begin to play different Spanish percussion instruments.
To develop rhythmic skills, when performing the Tango Flamenco.
 Performing Tango and Flamenco rhythms on:
Cajuns, Palmas, Palmasticks. Foot stamping, castanets and claves.
Include chanting some Spanish phrases.
   Listen to Flamenco and Tango and accompany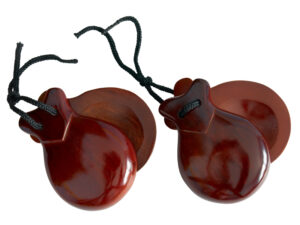 Please contact me for more information.