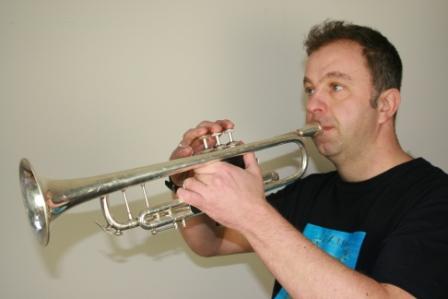 Learn to play this cool instrument, if you want to be heard, this is for you.
Also it is great being able to play in a band and enjoy sharing your music with others.
Initially it is quite hard to learn but with patience and perseverance the instrument is very rewarding to play.
Lessons start from about the age of 7 and children can be entered for graded exams when appropriate.
I teach beginners to immediate level and lessons are £15  for half an hour.
Please contact me for more information.