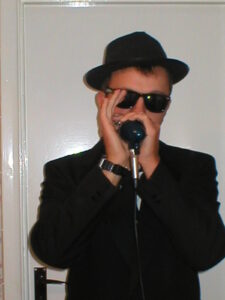 Put simply – The Harmonica is great fun!
Learn to play this versatile little instrument, to read harmonica music, to play original tunes and to improvise around the blues. These lessons can be taught individually or in small groups
Harmonicas are available for purchase for about £5.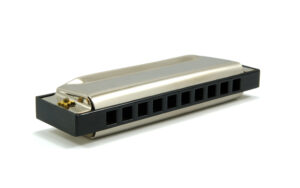 Teaching children the Harmonica lays the perfect foundation for learning any musical instrument. The music and activities are closely related to the National Curriculum for Key Stage 2.
Testimonial
'This instrument is so cool, and I can play so many different tunes. Harmonica club is so much fun.' – Charlotte age 9
Lessons cost £15 for half an hour.
Please contact me for more information.